Enjoy a close relationship with The Photographers' Gallery
Our patrons engage with all aspects of our work, from meeting artists and exploring photographic practices to hearing from curatorial experts and photography specialists.
Gain exclusive access to each of our exhibitions
You will be the first to see our exhibitions at exclusive previews and enjoy unprecedented access to our programme with out of hours curator-led tours.
Meet emerging and established photographers and artists
Visit leading artist studios, enjoy curator-led tours of world-class exhibitions across London and join us for behind-the-scenes tours of private collections across the UK.
Join like-minded individuals who share our vision
Our patrons are a diverse group of philanthropists and photography enthusiasts whose generosity and foresight enable us to further our work.
---
Patron levels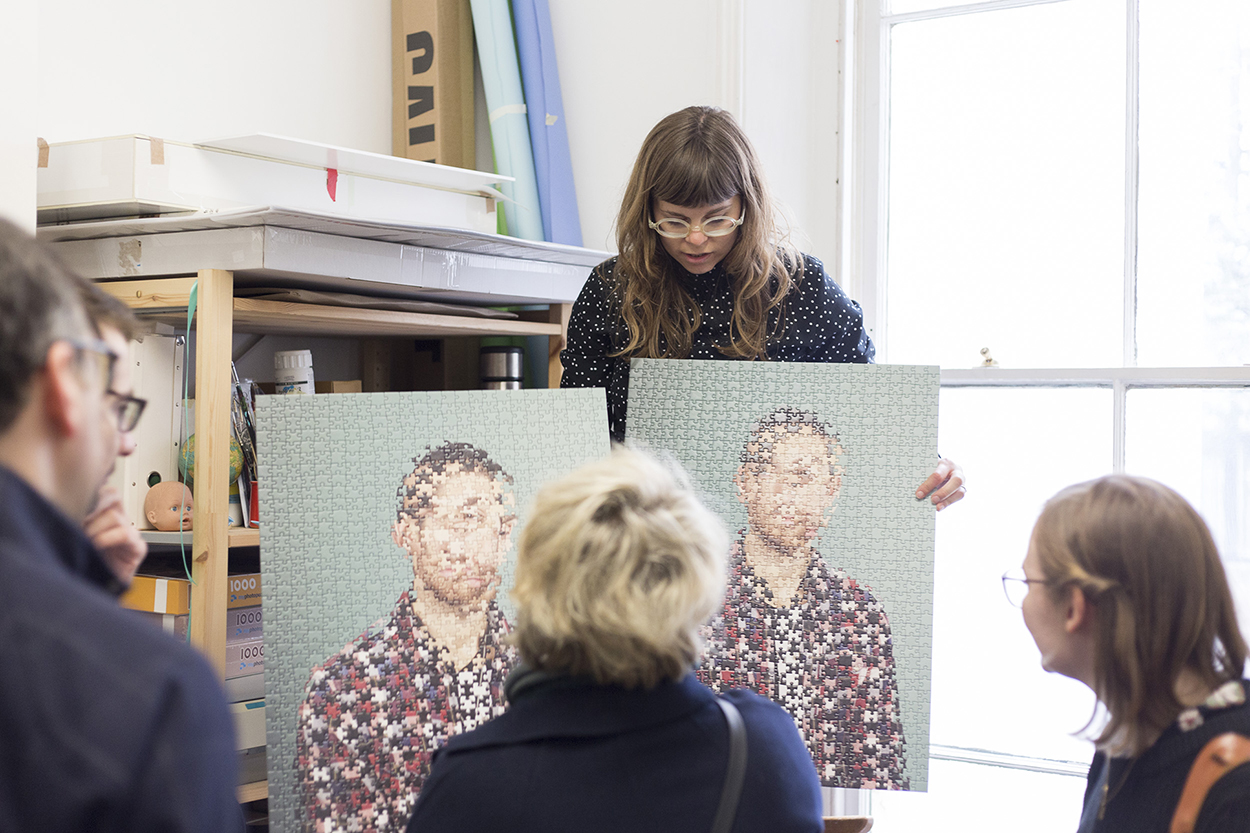 Patron
£1,500 a year
Be the first to see our exhibitions at exclusive previews
Join us for a curated programme of visits to exhibitions, artists' studios, and private collections
Enjoy VIP access to international art fairs such as Paris Photo, Les Recontres d'Arles, Photo London and Frieze Art Fair as well as complimentary access to select partner organisations
Join us for the prestigious annual Deutsche Börse Photography Foundation Prize award evening
Stay up to date with patrons e-news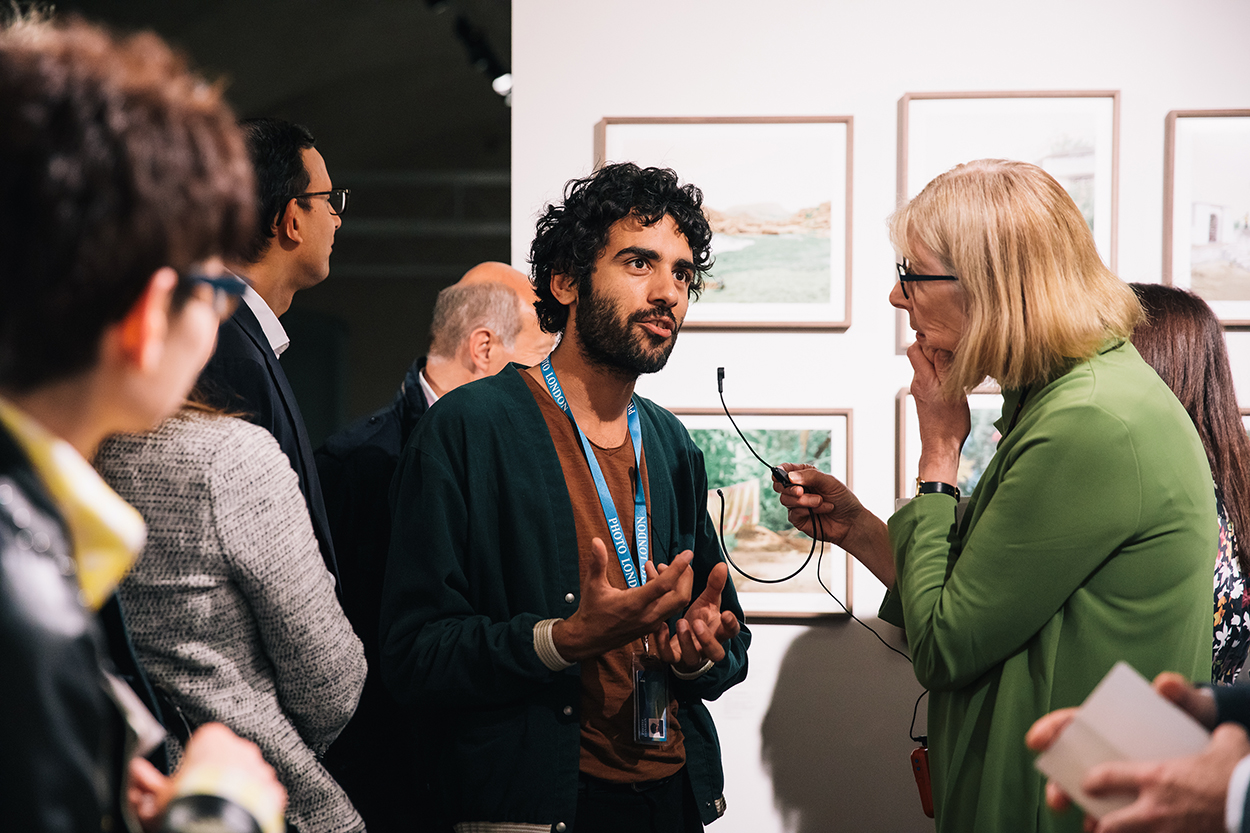 Director's Circle
£5,000 a year
Enjoy all the benefits that Patrons receive, plus:
Spend time with established artists at intimate studio visits
Enjoy bespoke access to a network of museums and galleries in London and overseas
Entertain a small group of guests in private against the backdrop of our exhibitions
Meet with our Director over breakfast to learn more about the Gallery's future plans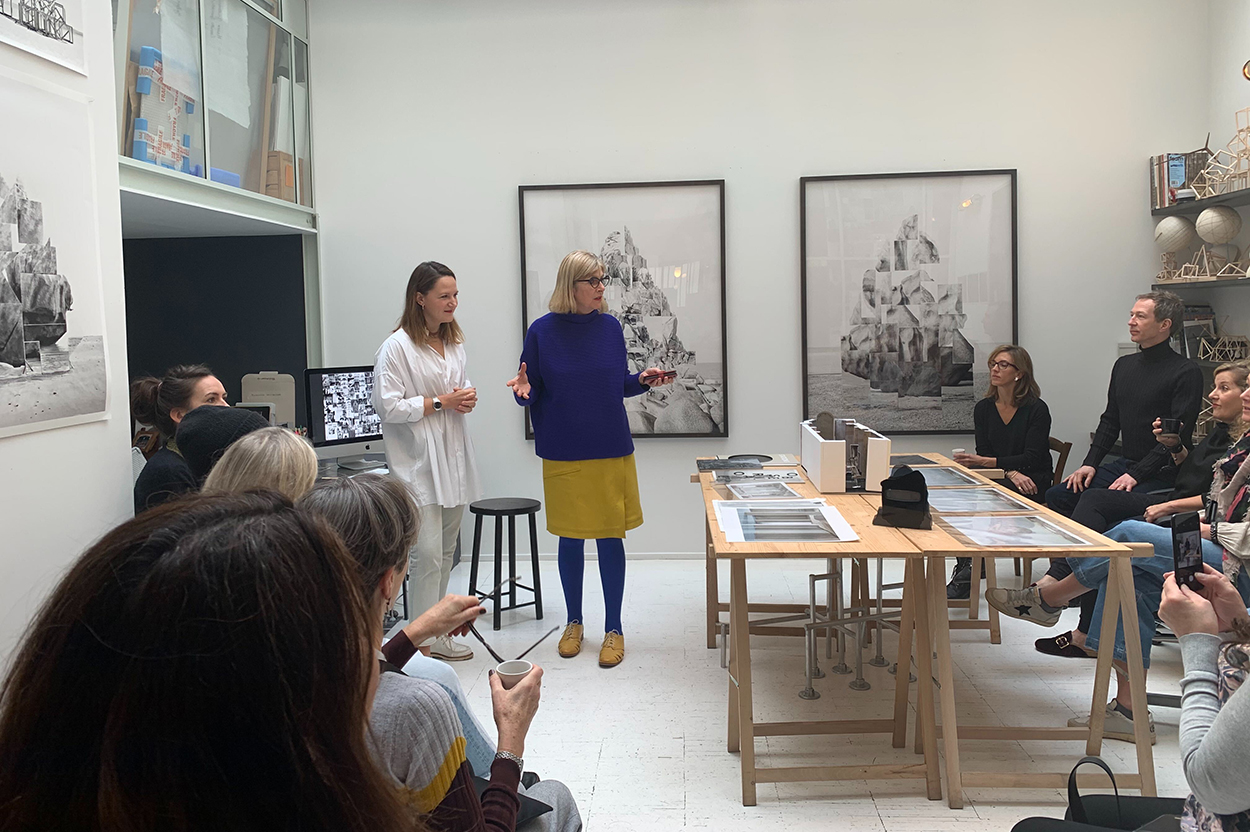 TPG Council
£10,000 a year
Enjoy all the benefits that Director's Circle patrons receive, plus:
Dine in the company of artists at our exhibition opening dinners
Meet with our Chair and Director over breakfast for our annual TPG Council roundtable and learn more about the Gallery's future plans
Provide direct support to our artistic programme through a significant philanthropic contribution
Be the first to know about new limited edition prints available from our Print Sales Gallery
---
​Become a patron
To discuss which level of support is most suitable for you or to join, please contact Grace Armitage at grace.armitage@tpg.org.uk.
---
Tax effective giving
Gift Aid allows TPG to claim basic-rate tax relief on your donation, which means your support will go even further. If you are a higher-rate taxpayer, you can also benefit by claiming higher-rate tax relief on your donation in your self-assessment tax return.
---
Registered charity no. 262548
Registered company no. 986208
VAT Registration no. GB645332251
Please note: for Gift Aid purposes we are required to indicate the commercial value of any benefit we may offer to patrons (Patron £350, Director's Circle £400, TPG Council £1000). Any voluntary donation above the agreed values of benefits will be eligible for Gift Aid; it is possible to purchase patronage without making a donation.