We've commissioned artists and educators to create workshops to help us stay creative and connected at this time. TPG Activities are a series of watchable or downloadable photography-based activities to do at home.
Share your results #TPGActivity
Everyday Actions and Interactions
This activity, created by artist Marysa Dowling, invites you to take a series of photographs exploring everyday actions and interactions with hands. 
It will encourage you to think about how hands play a role in how we communicate.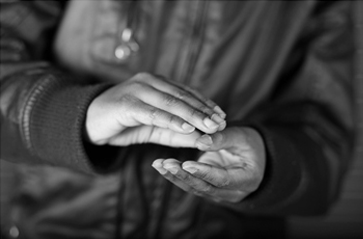 Photographic Distortion
This activity, conceived by photographic artist Gisela Torres, invites you to use every day recyclable and household objects to create and share a series of distorted photographic portraits.
The key aim of creating portraits in the style of a funfair amusement attraction is to learn through playing with lens distortion, light sources and printed portraits.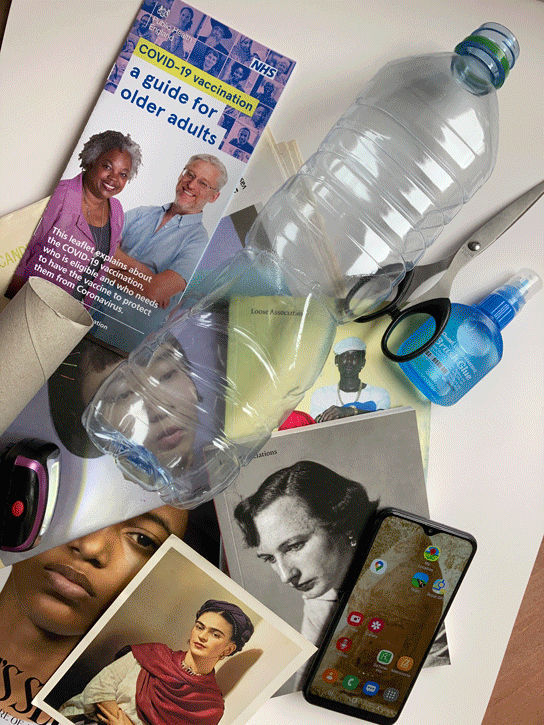 Still Life & Filters
This activity, devised by artist Jeanne Blissett Robertson, invites you to create and share a series of still life photos made with filters using household ingredients and objects.
You'll start by creating four different A4-size filters. Each filter can then be positioned over a still life composition adhered to your window. The final step will be taking a photograph of your composition using your four different filters. Experience how everyday materials can be transformed into playful and enigmatic images.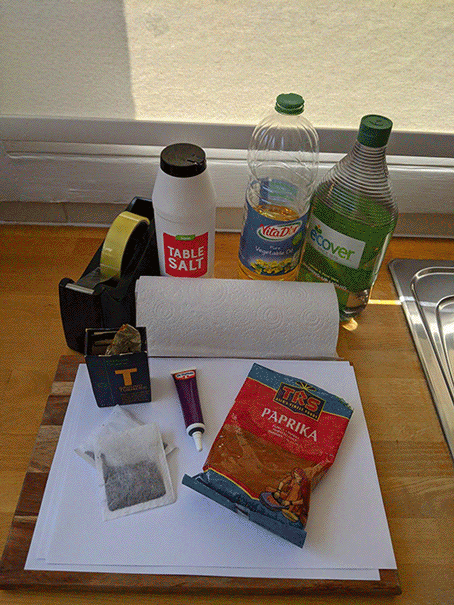 Curating Patterns
How many patterns can you find in your home? Patterns are everywhere – on the floor, on the walls, on our clothing and even in artworks.
This activity invites you to locate and document different patterns around you. Using your recorded patterns, you can then 'curate' the patterns according to different criteria.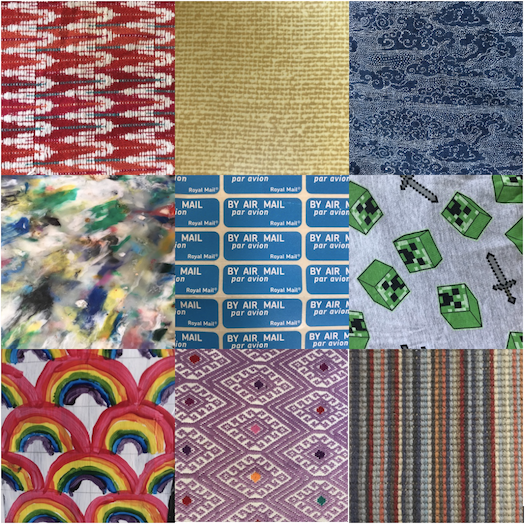 Shoot Like Svoboda
This activity draws on artist Markéta Othová's ideas for involving visitors to reflect on the work of photographer Jan Svoboda. Produced in the context of the exhibition Jan Svoboda: Against the Light at The Photographers' Gallery, Othová developed a series of simple, conceptual activities.
In this activity you will take a series of photographs that encourage you to look closely at the objects and surfaces directly around you.