Develop: Creative Careers through Photography
Develop is a programme for 14 – 24-year-olds interested in learning more about photography-related career opportunities. Expect to be informed, surprised and to walk away with key advice, ideas or skills for getting ahead in the creative industries. 
Keep in Touch
Be the first to hear the latest Develop news and opporunties via our social platforms or sign up to the Develop newsletter here for monthly mailouts.
#TPGDevelop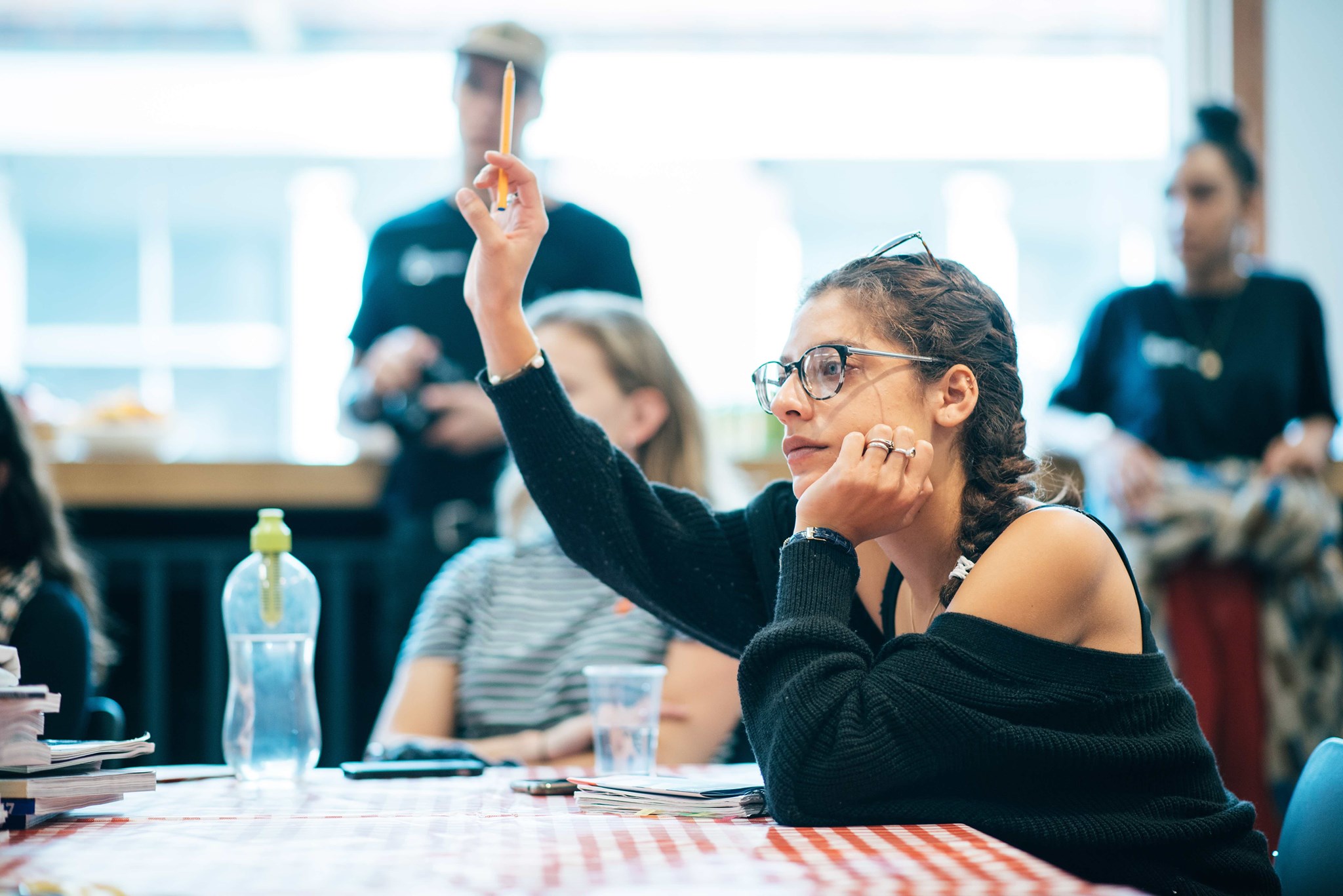 This programme has been generously supported by an anonymous donor.
To register for the programme as a school, youth group or interested community group, please email develop@tpg.org.uk to introduce yourself and we will get in touch to discuss how we can work together.