Autumn Programme for Schools
The Photographers' Gallery is committed to engaging pupils in looking at, thinking about, discussing and making photography in ways that best suit each school's learning plans, timetable and health and safety procedures.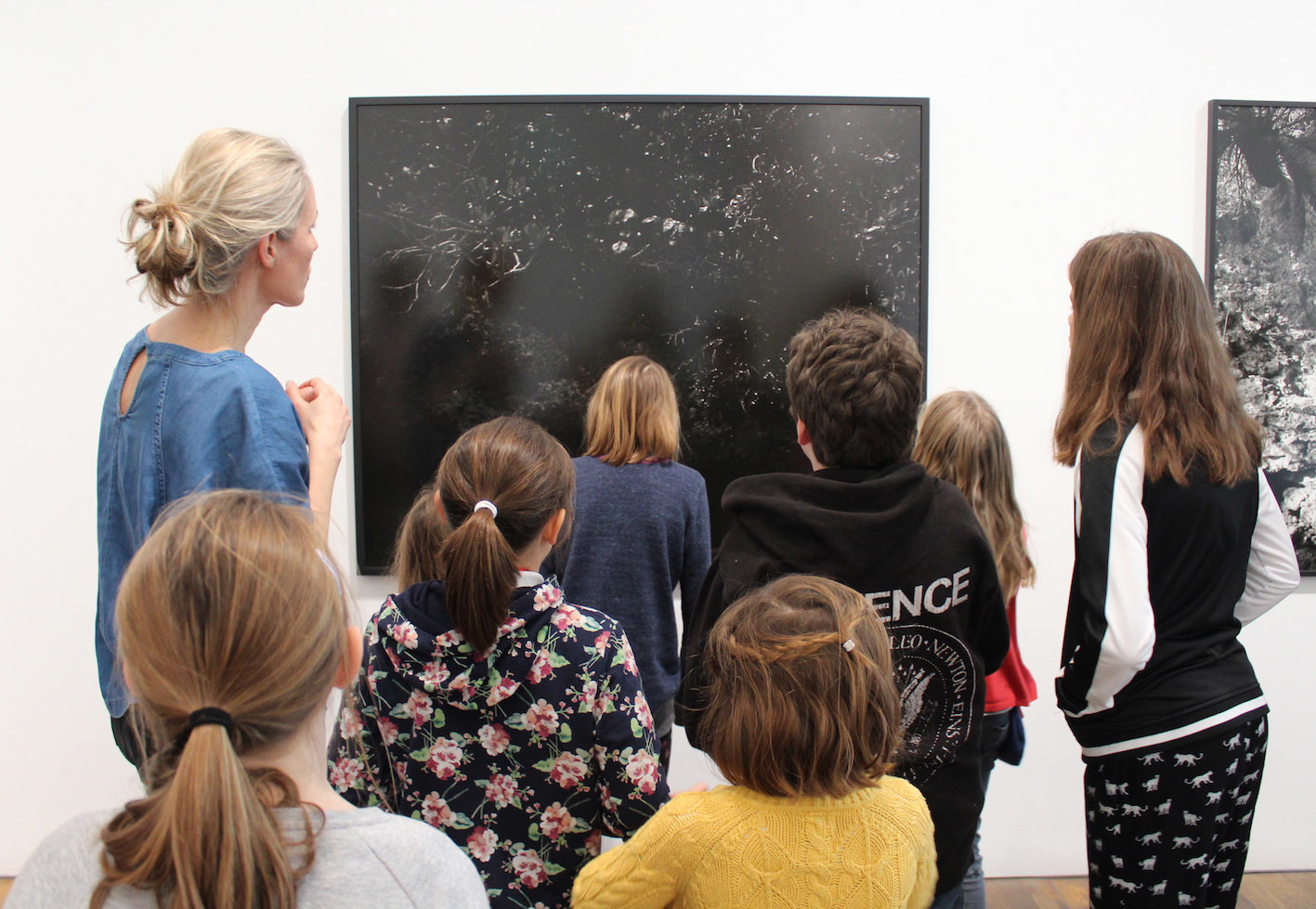 Gallery Visit
The Gallery is currently closed to the public on Mondays. We offer 60-minute visits to groups of up to 34 pupils (including staff) on Mondays between 10.00 and 16.00 and Tuesday to Friday before 11.00.
School and college visits include a brief introduction to the gallery, the exhibitions on the 2nd, 4th and 5th floors and a warm up exercise to get pupils engaged in looking and discussing.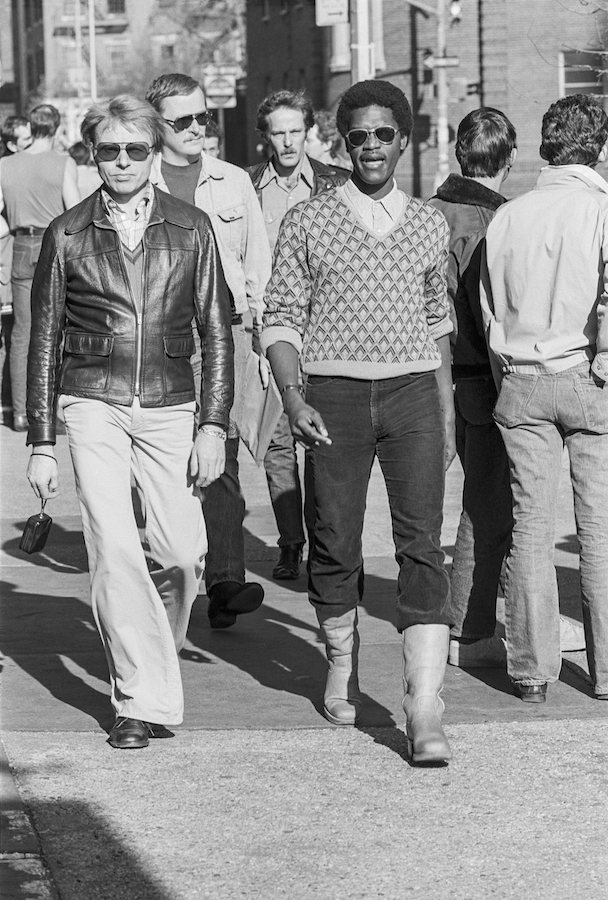 Virtual Exhibition Pack
From Here to Eternity: Sunil Gupta. A retrospective. 
An exhibition pack for From Here to Eternity - Sunil Gupta is available as a downloadable resource for schools unable to make visits to The Photographers' Gallery. 
£25 per pack - to purchase email projects@tpg.org.uk
Image: Sunil Gupta, Untitled #22, 1976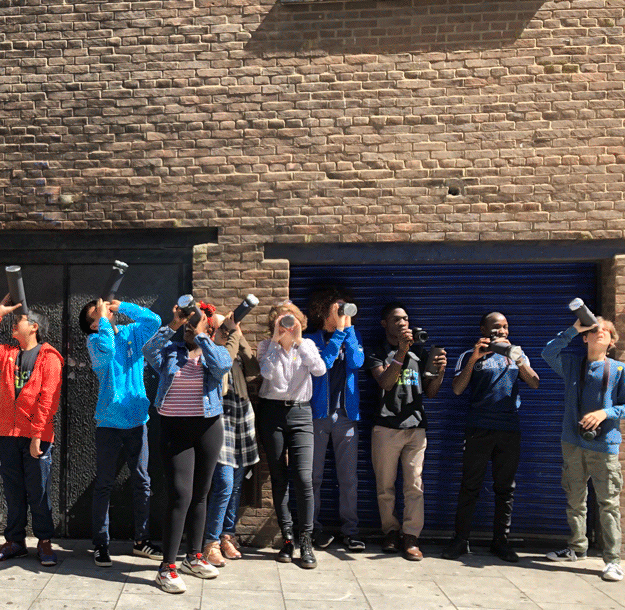 Camera Obscura Workshop
Our popular camera obscura workshop is now available as a taught, online session. This photographer-led, 60-minute session will introduce pupils to the camera obscura and take them through a step-by-step process of making their own portable camera obscura. Each school will receive up to 32 camera obscura kits in advance. 
£150 per session
Creative Careers Workshop
This session aims to introduce students to the myriad of career options related to photography – from assistant to photographer, editor to stylist, teacher to retoucher. Over 60 minutes participants will take part in a series of interactive, discussion-based activities led by the education team at TPG. By the end of the workshop, pupils will have gained an understanding of where their photography knowledge can be applied or developed, as well as a range of opportunities on offer beyond the classroom.
£100 per session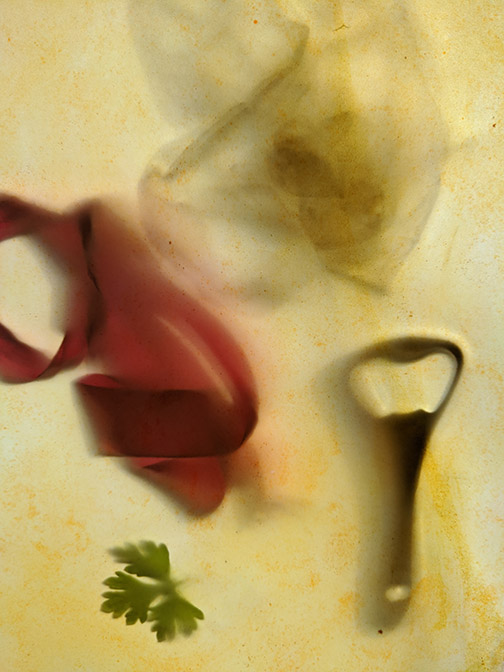 Online Workshop Activities
Free home-based workshops offering photography-related practical activities for young people aged 8 years and upward. These activities are commissioned from freelance artists and educators, or produced internally by education staff at TPG. Activities are easy to do at home with minimal resources and downloadable from the Gallery's website. Schools and young people are invited to share their work with the Gallery by email or via social media. 
---
Contact us
For general enquiries, contact our education team at projects@tpg.org.uk.
The Photographers' Gallery
16–18 Ramillies Street
London W1F 7LW
Registered charity no. 262548
Registered company no. 986208
VAT Registration no. GB645332251