Develop: Creative Careers through Photography
Develop is an ongoing series of talks, events, and workshops for anyone aged 14–24 years interested in learning more about photography related career opportunities. While IRL events have been paused in the interest of public health and safety, we're bringing you Develop at Home online. 
> Visit the Develop Viewpoint for curated content, podcasts, articles, top tips, and more.
> Join our Young People (14–24) mailing list to get the latest news on Develop events.
Upcoming events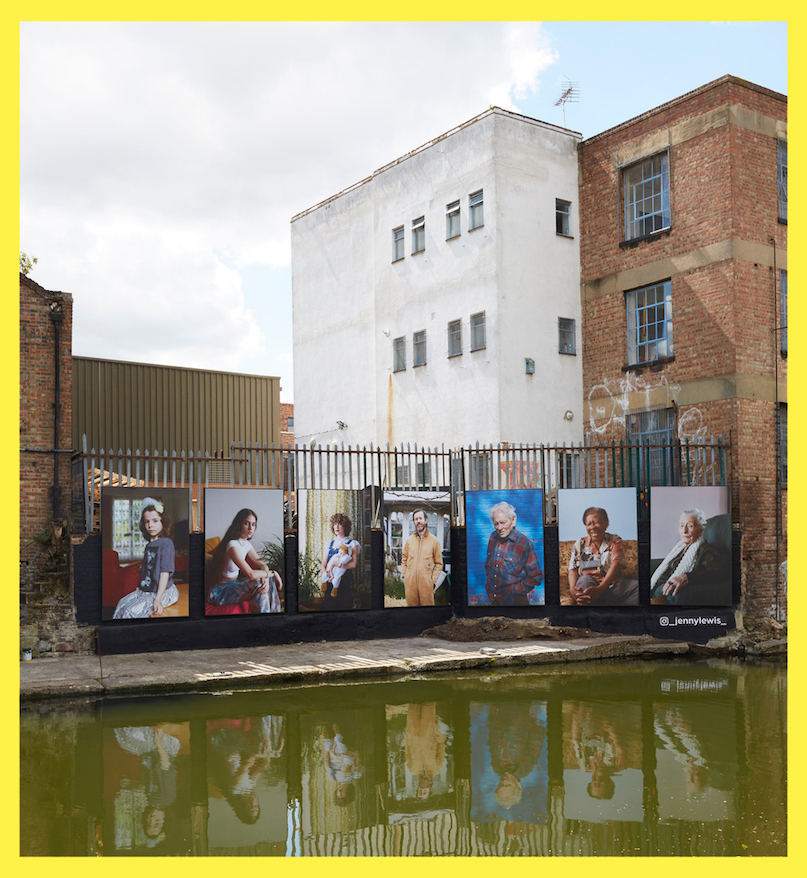 Talk: Photographing Locally
Thu 13 May, 18.00 (BST) on Zoom
Jenny Lewis is an award-winning portrait photographer whose work focuses on visual storytelling within her community. Having lived in Hackney for the past 25 years, she has just completed a project capturing 100 portraits of Hackney residents aged from 0 – 100 years. 
In this talk she'll be sharing her journey from the 100 Years project being just an idea to seeing prints going up along the canal.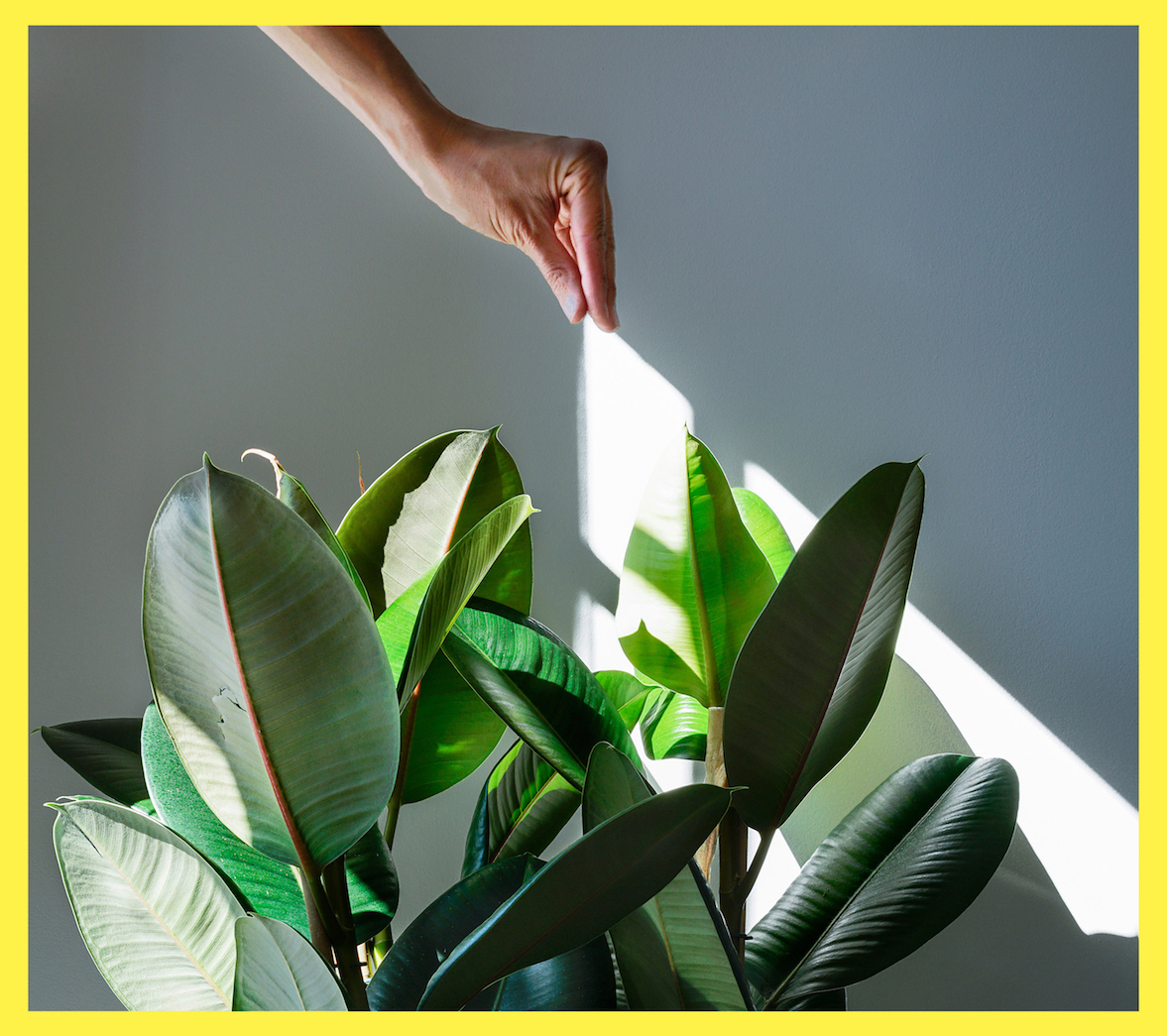 Workshop: Against Boredom: On Rituals and Rules
Saturdays, 15 May at 14.00–17.00 and 5 Jun at 14.00–16.30 BST
We're delighted to be able to offer 2 free places on the Against Boredom: On Rituals and Rules Workshop. Join other workshop participants and artist Alejandra Carles-Tolra in a two-day workshop where you'll reflect and reimagine the everyday.
 
Email develop@tpg.org.uk to apply for a free bursary place.
JOB OPPORTUNITY
We're delighted to be partnering with London Transport Museum again this year on their Khadija Saye Photography Fellowship - a one year paid photography freelancer placement for 18 - 25 year olds.
London Transport Museum are seeking a freelancer to support and photograph aspects of their work across the museum. The role will help you develop your skills, experience and networks in the cultural and photography sector.
Application deadline: 10am on Wednesday 19 May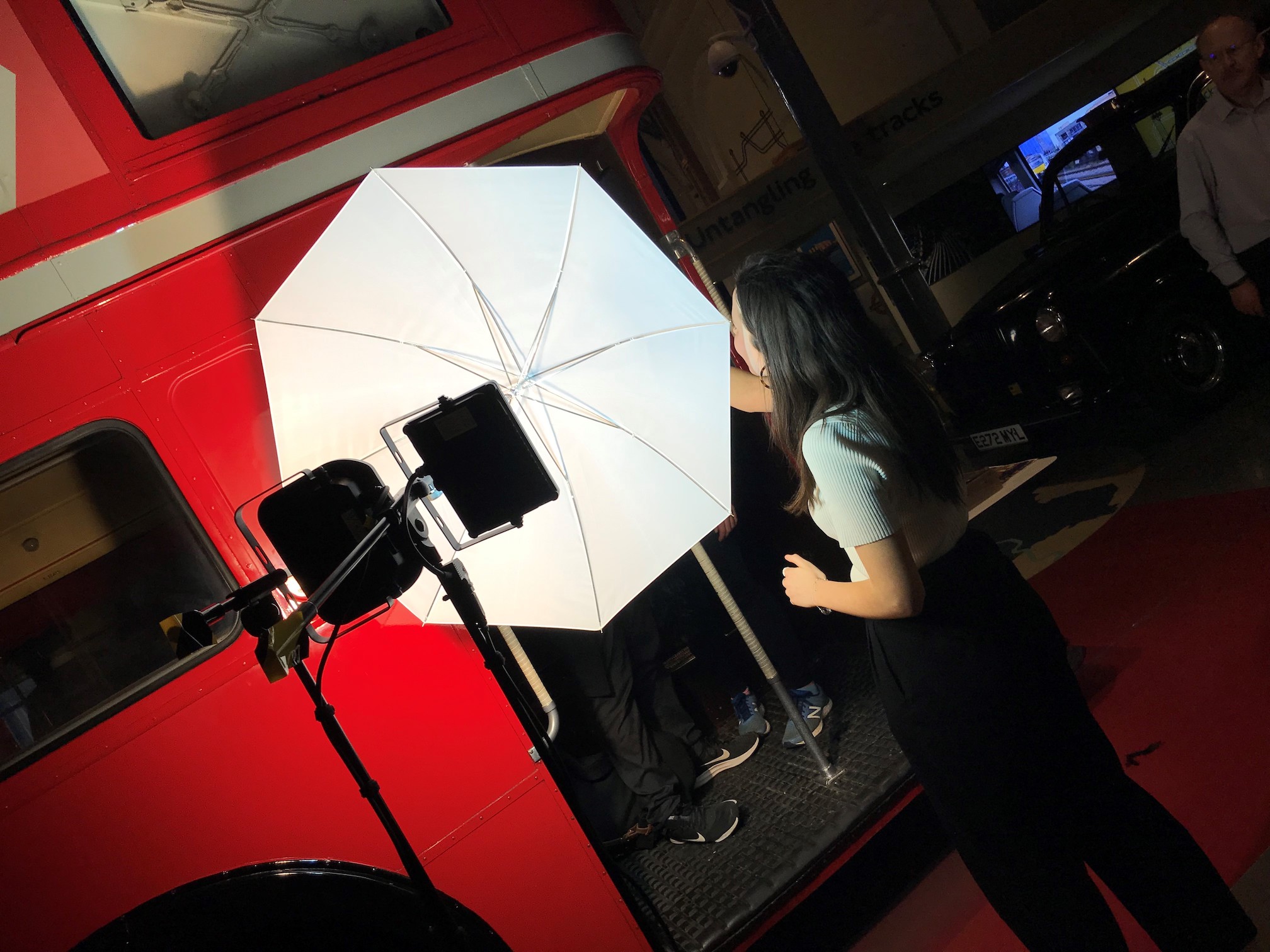 ---
Contact us
For general enquiries, contact our Develop team at develop@tpg.org.uk.
Develop: Creative Careers through Photography is generously supported by an anonymous donor.
The Photographers' Gallery
16–18 Ramillies Street
London W1F 7LW
Registered charity no. 262548
Registered company no. 986208
VAT Registration no. GB645332251