30 March - 11 May 1991
An independent photography project conceived by John Davies and Peter Davenport, and commissioned by Davenport Associates.
A Touring Exhibition curated by Martin Caiger-Smith
A publication featuring 29 colour & duotone B&W images, and with an introduction by Les Hutton and essay by Martin Caiger-Smith was published by The Photographers' Gallery and Davenport Editions. ISBN 978-0907879275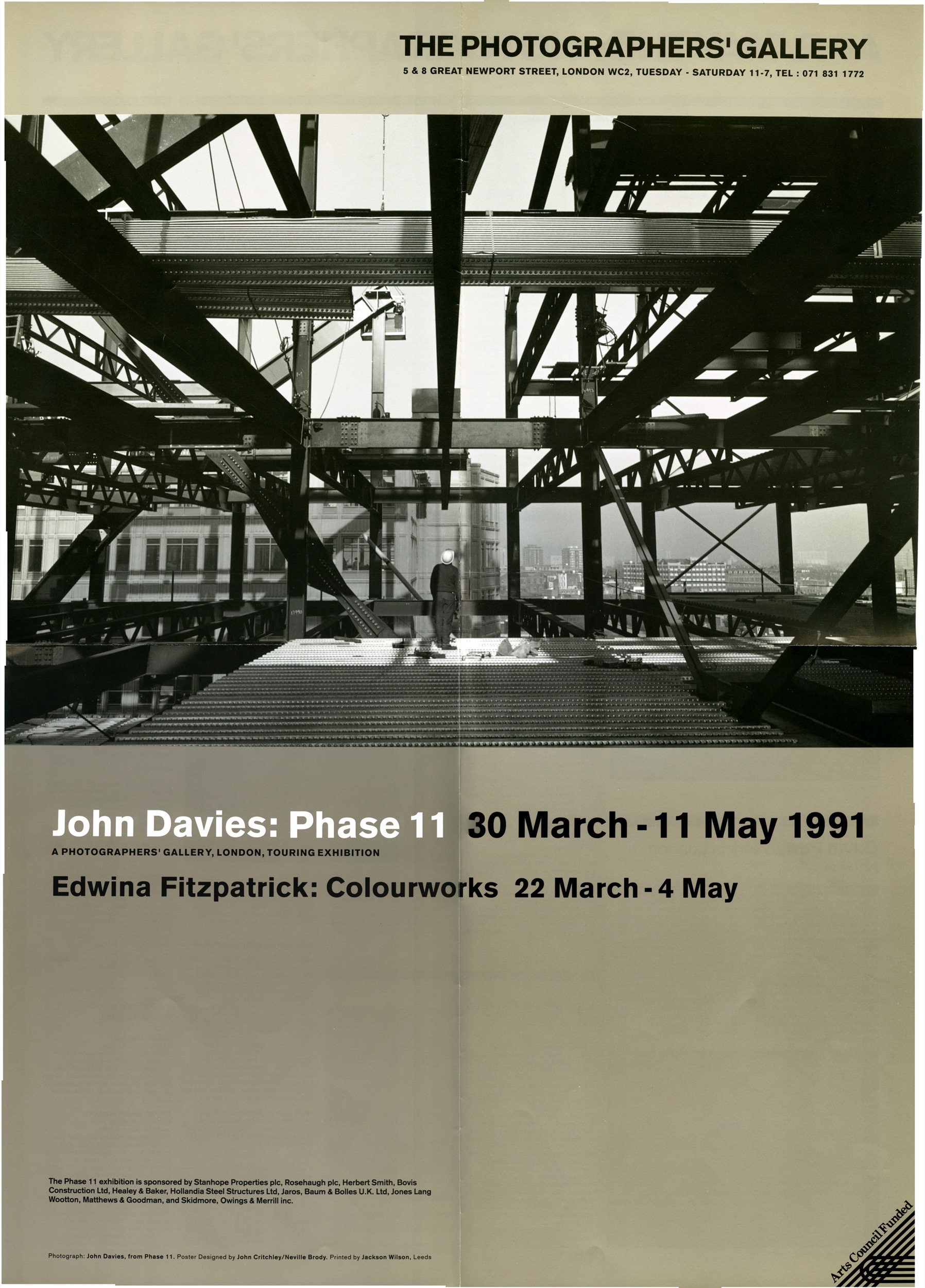 Exhibition poster. Ephemera courtesy The Photographers' Gallery Archive 1991
Information for this exhibition is currently incomplete or yet to be catalogued.
We're working to document our past programme using material in our Archive, and so information on this exhibition may become available in the future.
Can you help us? If you visited or were involved with this exhibition and have information you can share with us, we'd love to hear from you.
 You can get in touch using the details below.


Likewise if you spot anything incorrect, have any further information that would improve this listing, or want to share a memory of TPG please contact us at tpg.archive@tpg.org.uk
For further details on our past programme, 
visit our Archive and Study Room.