—Soho Then is a series of photo-based podcasts featuring oral history interviews with over 20, long-term residents and workers of Soho.
Its aim is to capture key memories and experiences of specific Soho streets and buildings, from a personal perspective, at a time when the area is changing rapidly. 
Over six months, and using photographs from personal and other collections as a starting point, Soho Then Producer Clare Lynch has conducted interviews with individuals who have spent a minimum of two decades living and/or working in Soho. These interviewees have also fought hard to protect Soho buildings, to help vulnerable members of the community, and to enable visitors to have a good time when they come to Soho.
Many people still don't believe that people live here. It's about taking the front off the houses and sharing the stories inside — Clare Lynch, Soho Then Producer
The interviews will be edited as a series of freely available podcasts drawing together the themes of: Food & Shopping; Home & Homelessness; Sex & Sexuality; Music & Theatre Clubs; Fashion & Tailoring and Film & Cinema
Soho Then is financially supported by The National Lottery through the Heritage Lottery Fund and #MyWestminster Fund. With thanks to National Lottery Players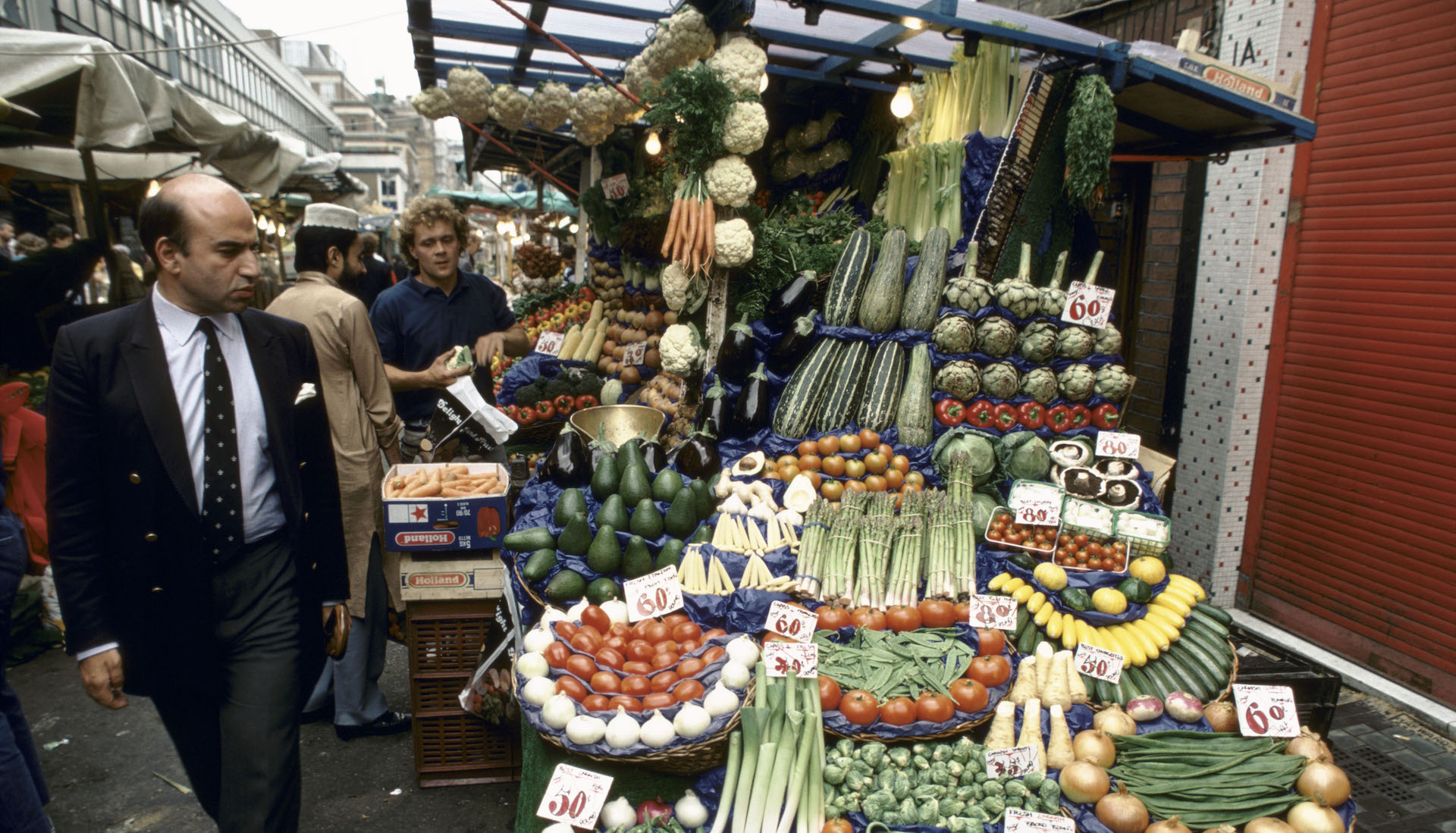 Berwick Street Market, c. 1980, Bazza / Alamy Stock Photo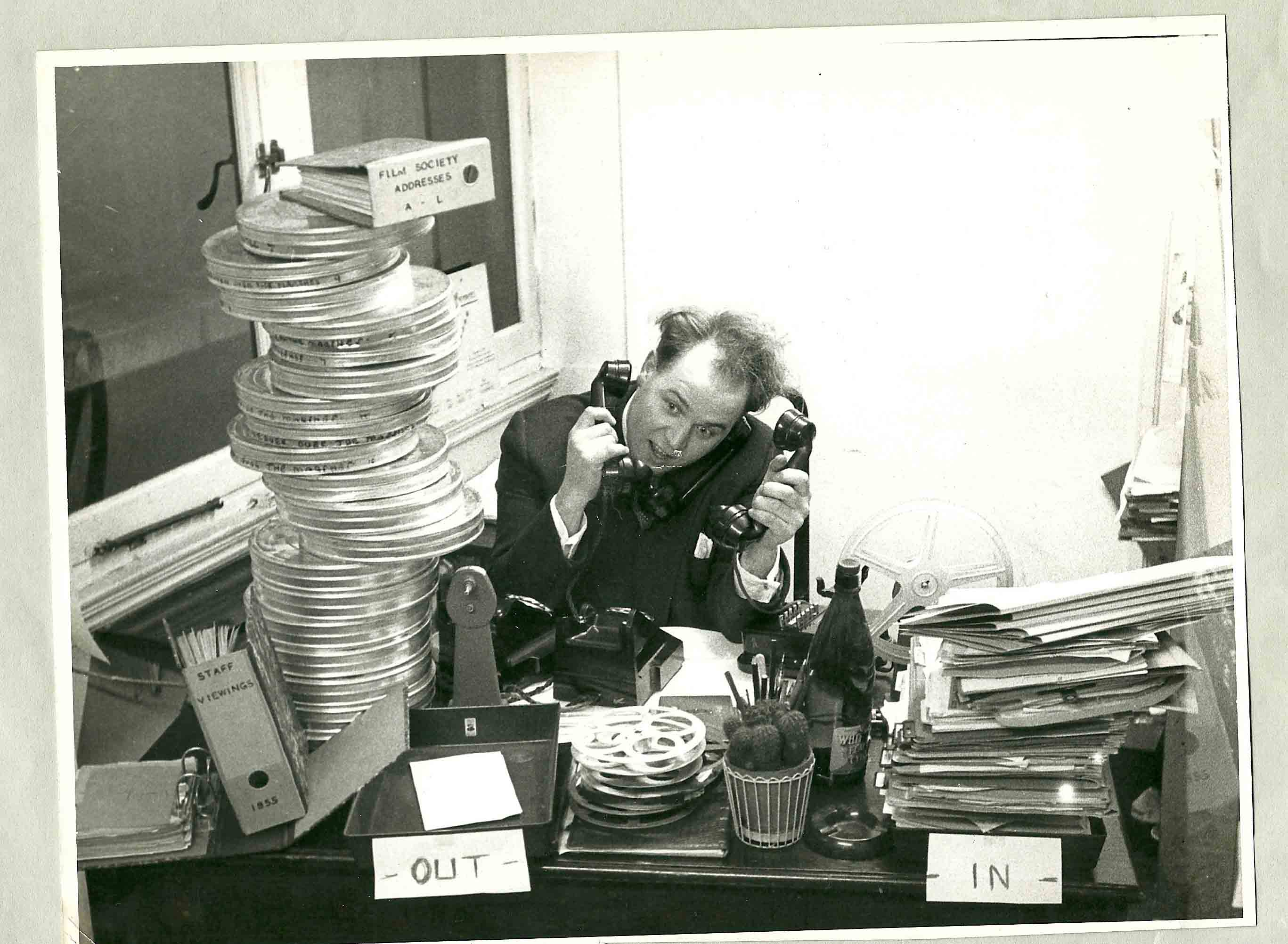 Photo: Leslie Hardcastle at the BFI Central Booking Agency, 164 Shaftsbury Avenue, c.1950, courtesy Leslie Hardcastle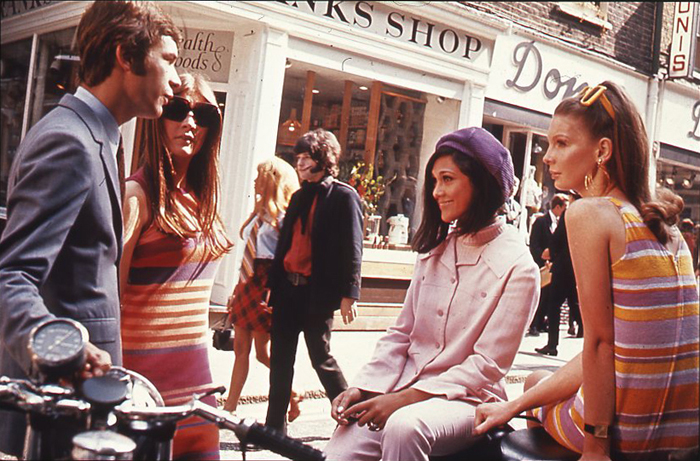 Teenagers in London's Carnaby Street, 1969, The National Archives UK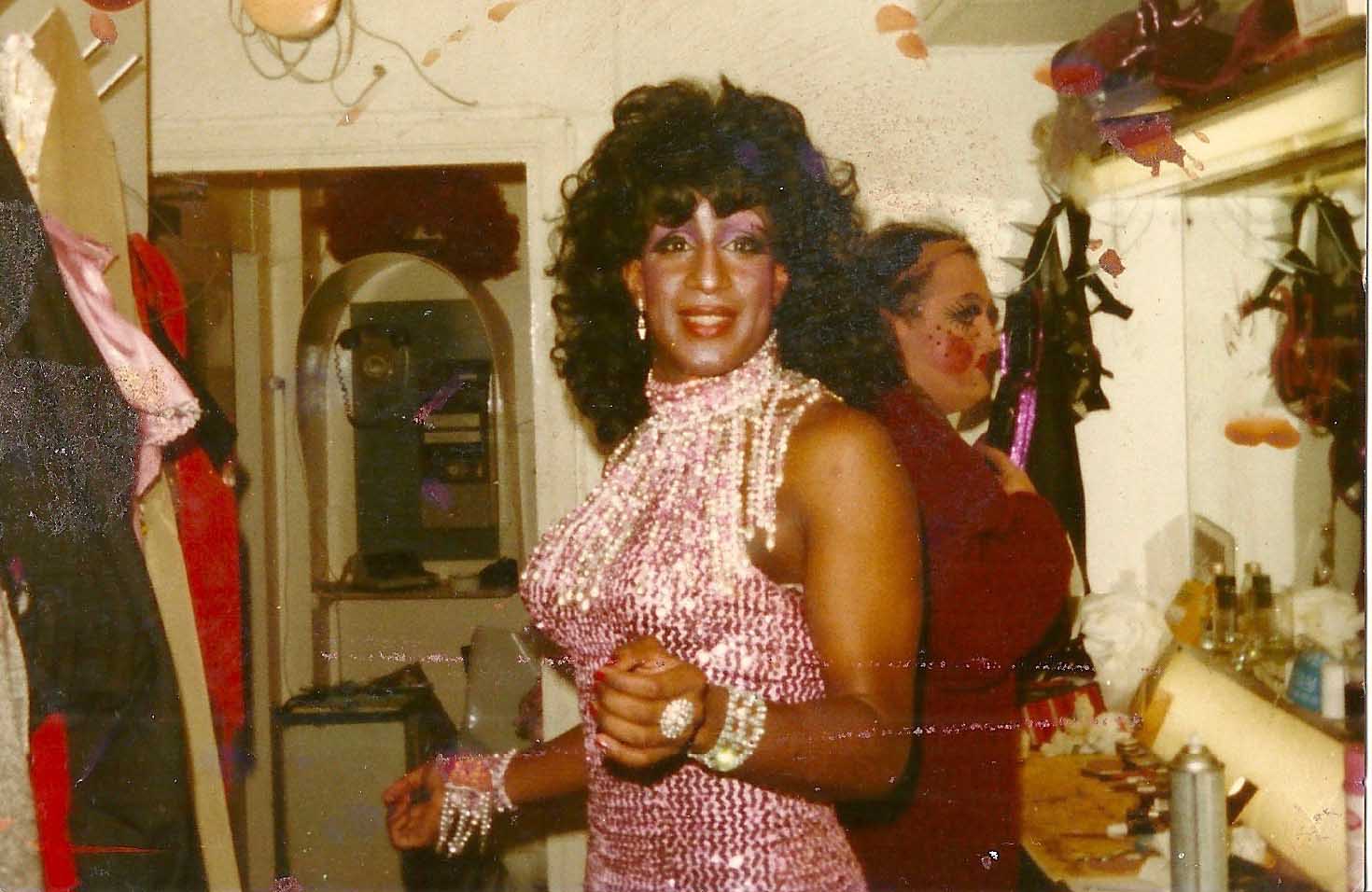 Ebbonknee & Ruby Venezuela, La Vie En Rose, Great Windmill St, 1984, Photo courtesy Ebbonknee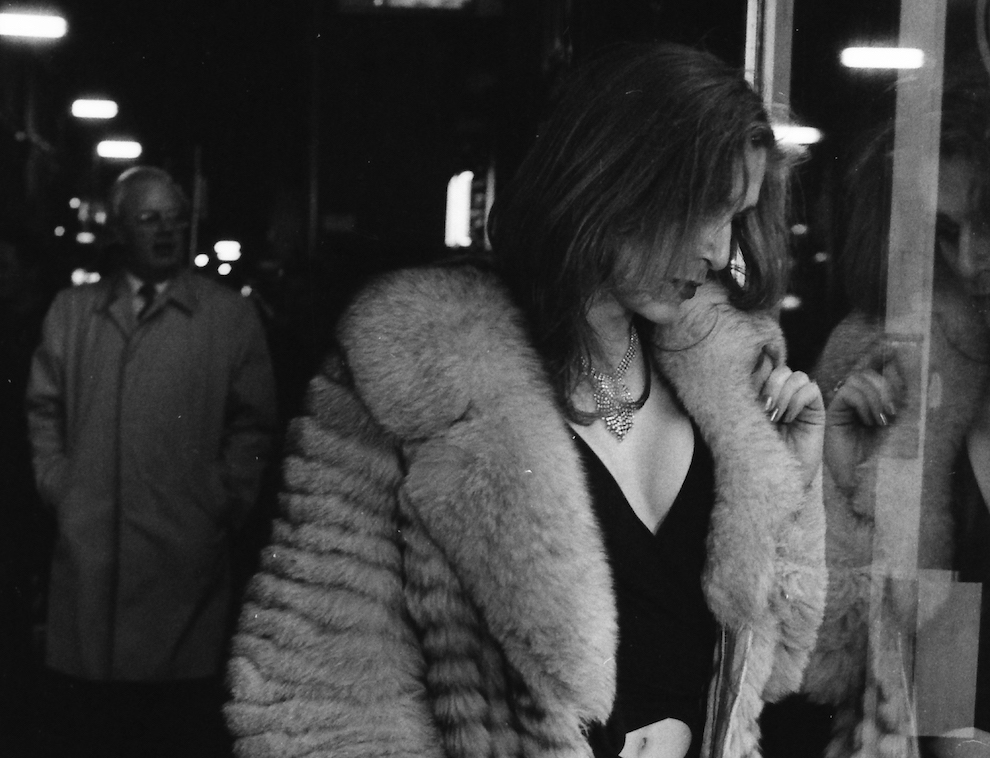 From the series London by Night, Tish Murtha, 1983, commissioned by The Photographers' Gallery © Ella Murtha, All rights reserved Courtesy of Ella Murtha & The Photographers' Gallery (5)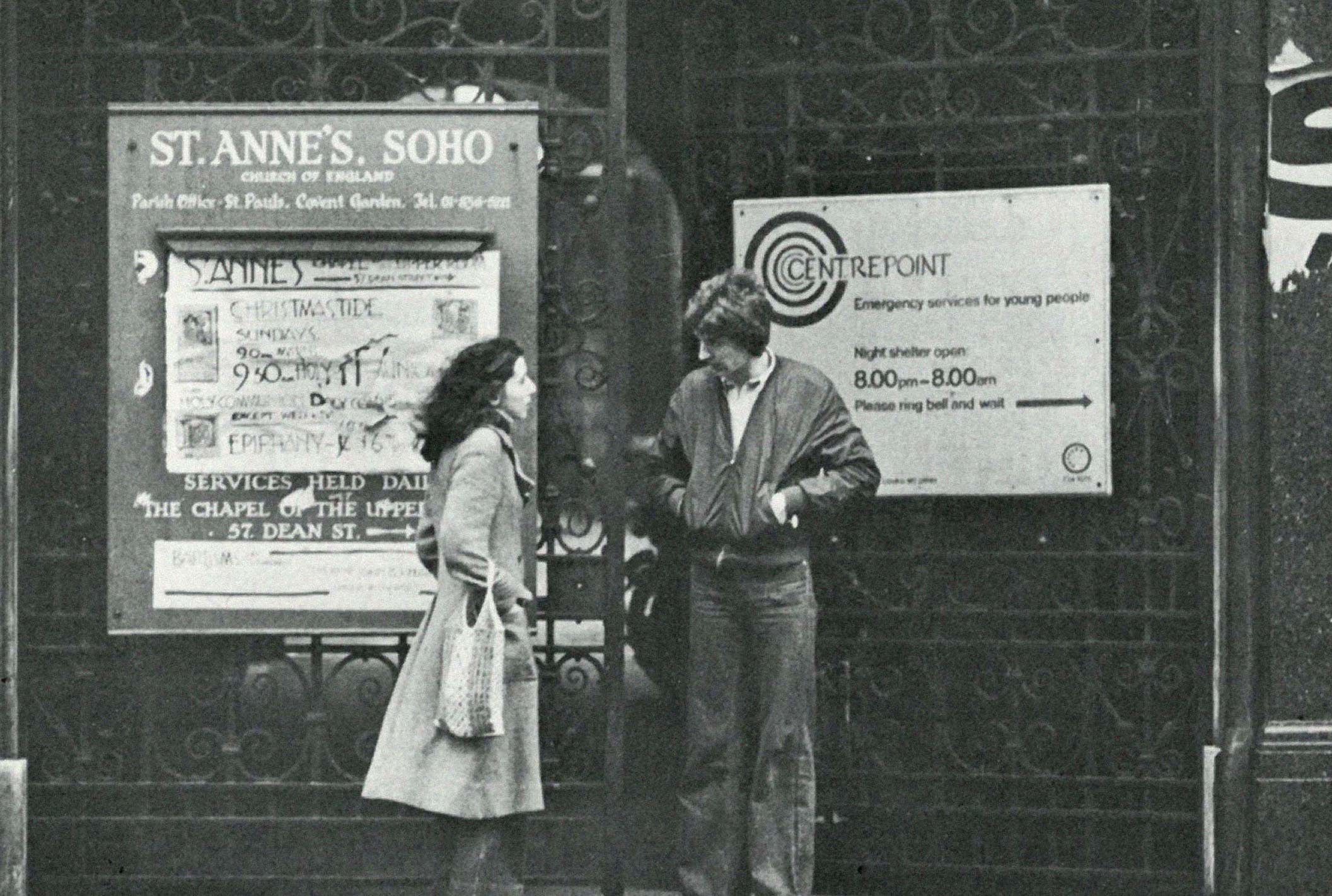 Episode 6: Coming Soon
Our final Soho Then photo-based podcast will look at homes and homelessness with contributions from past and present residents, as well as hostel workers and those who experienced homelessness, sharing their memories of Soho from twenty or more years ago.