DEVELOP: Preparing for a Career in the Photography Industry is an ongoing programme of talks, events and workshops for 14-24 year olds. Film by Eric Aydin-Barberini
Demo with Q&A: Printing, Mounting & Framing
Thu 21 Feb, 15.00 - 18.00
Know your C-type, from your Giclee? Confident with choosing mounts and frames? Join us for this half-day demonstration and Q&A at theprintspace where you'll get to leave with your own A3 print. 
Venue: theprintspace, 74 Kingsland Road, London E2 8DL
Image: Nathan Ford
Summer Exhibition Planning
Thu 28 Feb, 18.00 - 19.30
Want to be part of the DEVELOP Summer Exhibition at FREE RANGE in East London? Join us to learn about how you can get involved.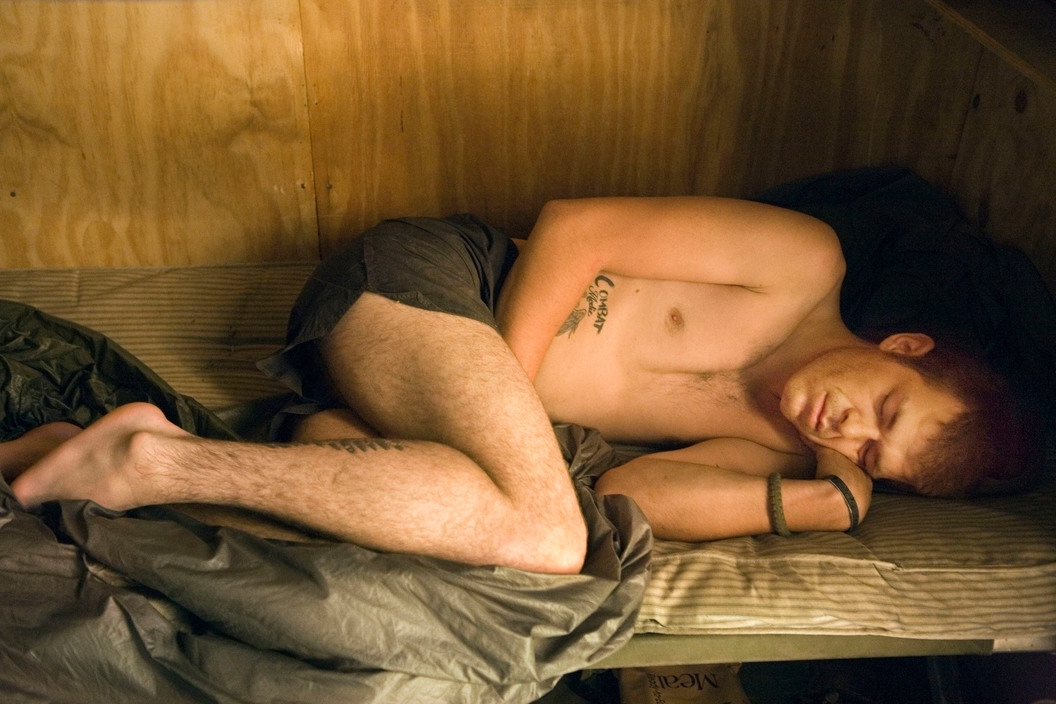 Workshop: Publishing A Photobook
Sun 10 Mar, 11.00 - 17.30
Join renowned London photographers Jenny Lewis and Niall McDiarmid for this full-day workshop taking you through all stages of making and publishing your own photobooks. 
£50/ Free Bursary Places Available 
Image: Jenny Lewis 
Presentation: What's It Like To Be A Medical Photographer?
Thu 21 Mar, 18.00 - 19.30
Victoria Henstock, medical photographer based at Great Ormond Street Hospital, shares her experience and insights on this varied role. 
£5/ Free Bursary Places Available 
Please note: booking will open on 21 Feb
Image: Victoria Henstock
Workshop: Curation & Collaboration
Sun 24 Mar, 14.00 - 17.00
George Muncey, photographer and founder of digital and print platform, Negative Feedback, leads an interactive workshop exploring curation and collaboration in the photographic process. 
£30/ Free Bursary Places Available 
Please note: booking will open on 24 Feb
DEVELOP Workshops for Schools
Our DEVELOP: preparing for a career in photography programme offers an array of talks, discussions and workshops for young people aged 14-24 to inform themselves and prepare for, working with photography. The programme particularly aims to involve young people who might otherwise not have these opportunities due to social, educational or economic disadvantage.
From September 2018, we are offering a limited number of school sessions related to the myriad of careers connected to preparing for, creating and working with photography. Free sessions are available to schools with 40% or more pupils eligible for Pupil Premium
These fun and interactive sessions are led by experienced photography educators and are 90 minutes in length. 
Free, limited number of sessions available. 
For more information, or to book, email Jolie at projects@tpg.org.uk