DEVELOP: Preparing for a Career in the Photography Industry is a 3-year programme of talks, events and workshops for 14-24 year olds.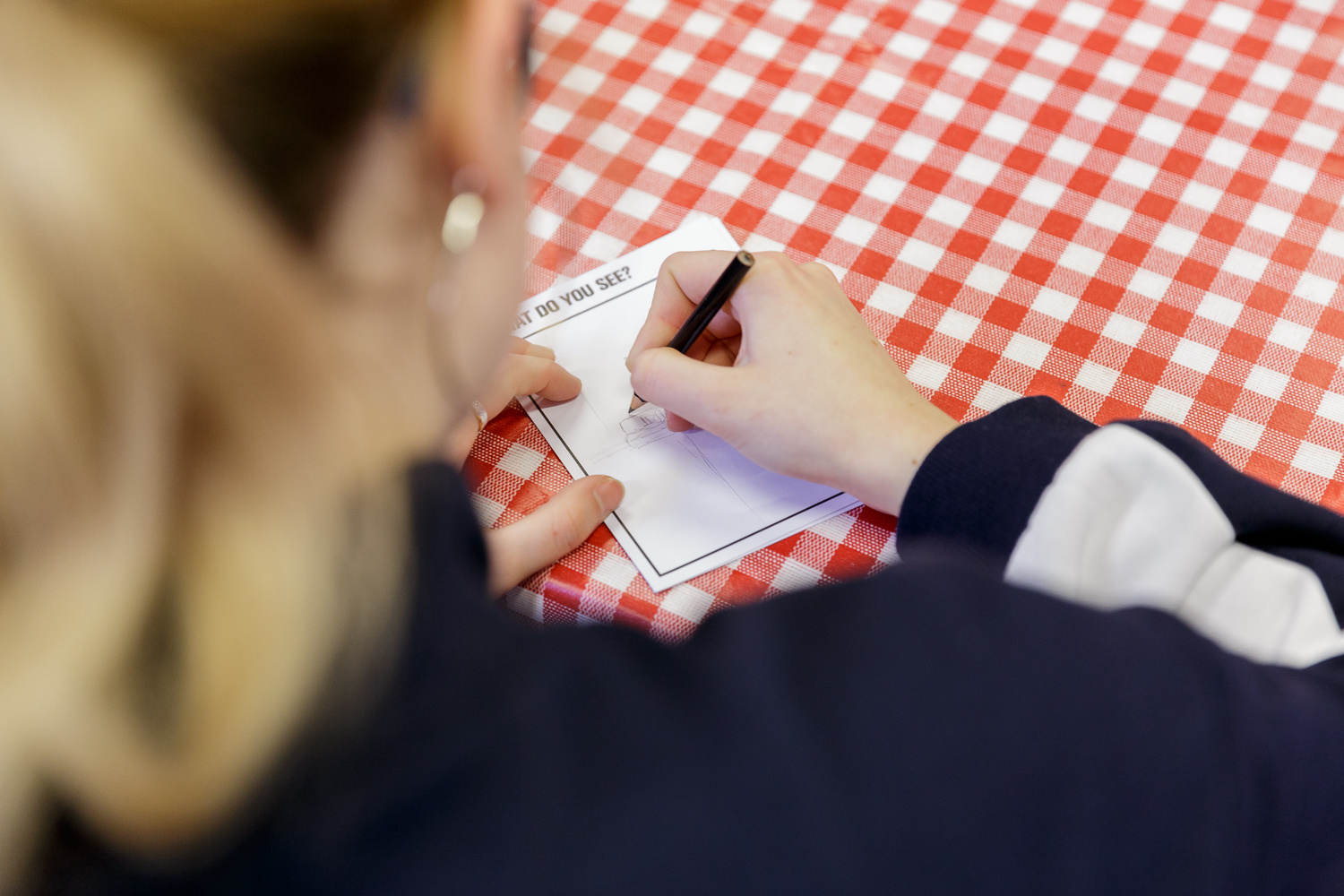 Writing About Photography
Sun 17 Jun 2018, 11.00 - 17.00
Are you interested in reviewing exhibitions and books, interviewing photographers, or learning how to write better artist's statements for your own work? This full-day workshop will give you insights and tips to take your writing about photography to the next level.
£50 / Free Bursaries
For 14-24 year olds only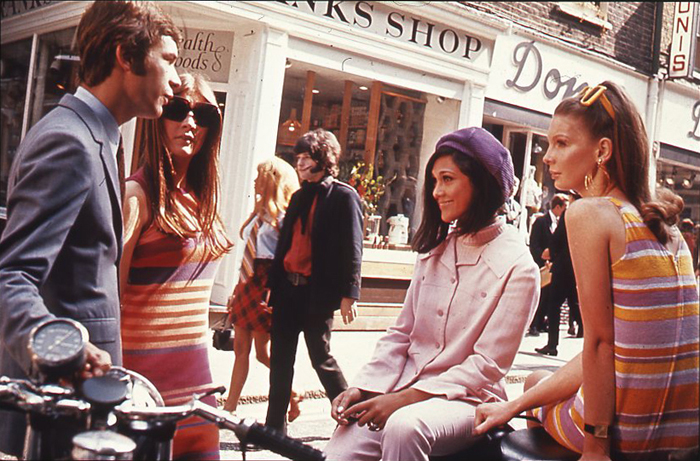 Documentary Filmmaking
Sat 21 Jul 2018, 11.00 - 17.00
Many working photographers are now also expected to make videos as well as take photographs. Join this one-day practical introduction to video and audio storytelling, to expand your skill-set as a photograher.
£50 / Free Bursaries
For 14-24 year olds only